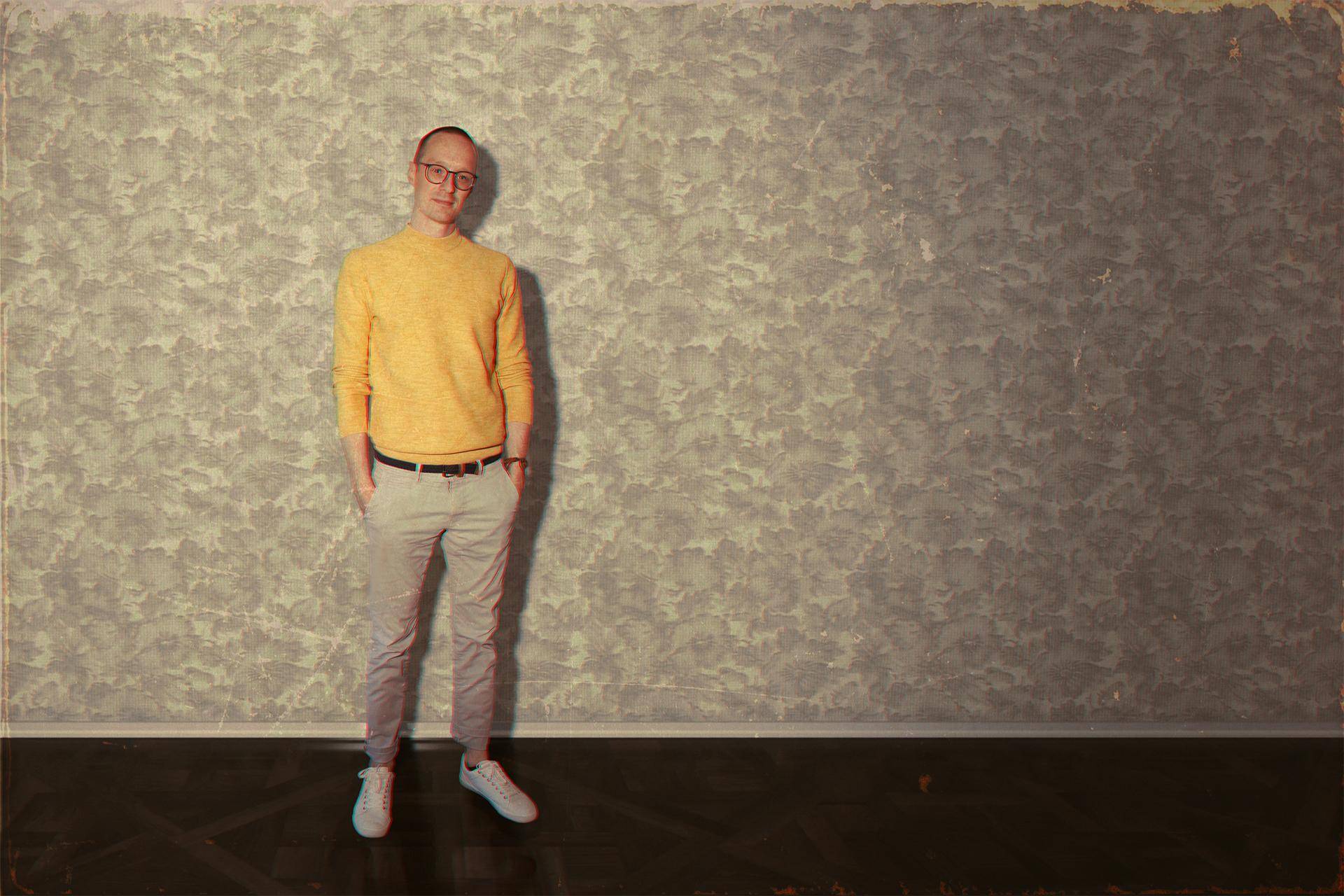 Daniel
Bernhardt
Managing Director Grimmbabies, 2009 - today
Who is Grimmbabies Filmproduktion?
Behind the label "Grimmbabies" there is a network of numerous experts in professional film production. Above all, there is managing director Daniel Bernhardt who acts as producer and director. 
Daniel Bernhardt studied information design at the University of Applied Sciences Joanneum in Graz. After graduating in 2010, he worked in Vienna, where he was involved in the production of numerous cinema and television documentaries.
Since 2009, he has been independently directing short films and music videos, which have been screened at numerous international festivals. In 2016, he began producing advertising films.
Film is teamwork. To be constantly able to offer the client a tailor-made service, we assemble an individual team of cinematographers, lighting artists, concept developers, 3D artists, colourists, for every project.
This is us. This is Grimmbabies.